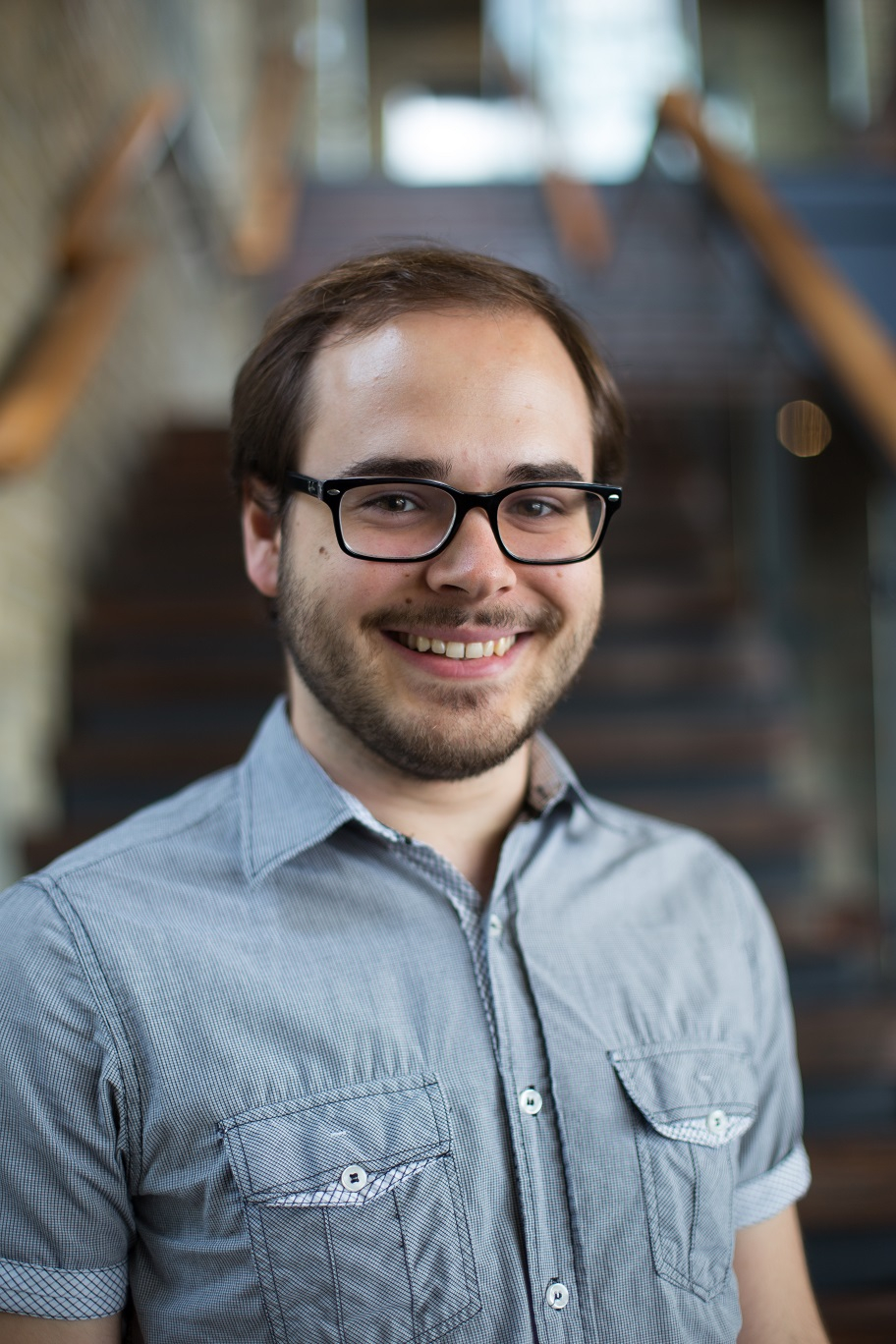 About me
While I have a breadth of experience across the discipline of UX, I am first and foremost an interaction designer. I love to dig into complex design problems and figure out how to help people make the most of the apps and products they use everyday. I firmly believe in the potential design has to make people's lives better and enable them to accomplish their goals.
I have been working full time in UX for six years and have experience in a variety of roles, including as a consultant working directly with clients, and as in-house designer building on product strategy over time. I hold a Bachelor of Global Business and Digital Arts (BGBDA) from the University of Waterloo (2017).
For more details on my work experience, please see my LinkedIn profile below.